Thank you for joining us for Paws for Domestic Violence Survivors 1K/5K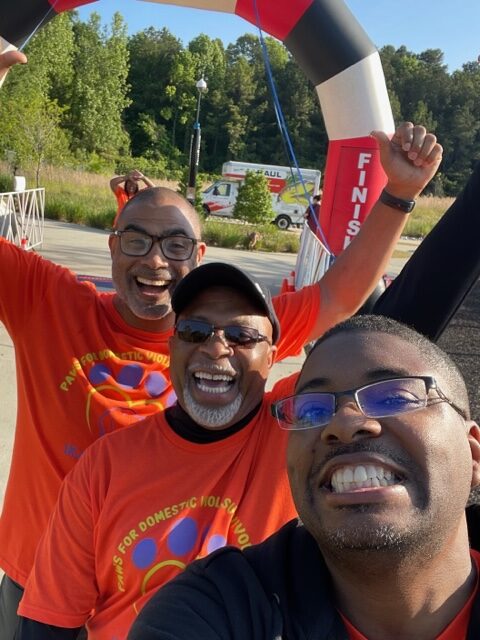 We would like to extend our heartfelt thanks to all the participants, volunteers, and sponsors who made the Paws for Domestic Violence Survivors Inaugural 1k/5k walk /run with your dog a tremendous success! Your dedication, enthusiasm, and unwavering support have made a lasting impact on the lives of survivors and their beloved pets.
To our incredible participants, thank you for joining us on this remarkable journey. Your determination and commitment to the cause inspire us all. Together, we have raised awareness about the challenges faced by domestic violence survivors and their pets, and we have taken significant steps toward creating a safer and more compassionate world.
A special appreciation goes out to our dedicated volunteers, who generously shared their time, energy, and talents to ensure a smooth and enjoyable race experience for everyone involved. Your hard work behind the scenes, from organizing registration to manning water stations, did not go unnoticed. Your kindness and dedication truly make a difference in the lives of those we serve.
Lastly, we want to express our deepest gratitude to our sponsors. Your support and contributions have been instrumental in making this event possible. Your belief in our mission and your generosity have empowered us to provide essential resources, shelter, and care to domestic violence survivors and their pets. We are immensely grateful for your partnership.
Looking ahead, mark your calendars for our next Paws 1k/5k, which will be held on Sunday, May 5th, 2024 at the Westside Park. Together, we will continue to raise awareness, promote healing, and support survivors and their pets on their journey to safety and happiness.
Stay tuned for more updates, exciting activities, and opportunities to get involved. Join us as we strive to create a future free from domestic violence, where no pet is left behind.
Thank you once again for being part of our incredible community. Together, we are making a difference, one step at a time.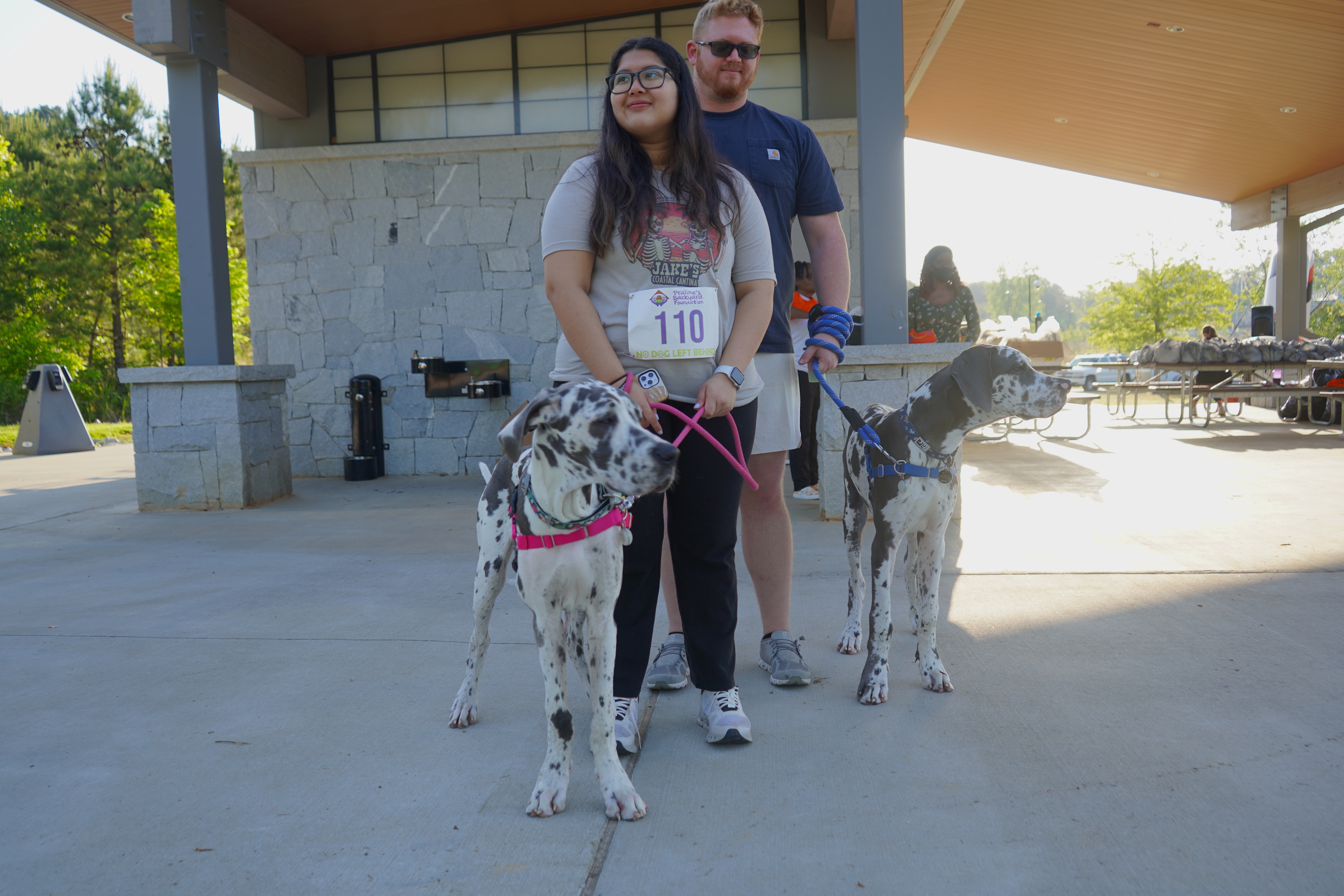 Thank you participants, volunteers and supporters!