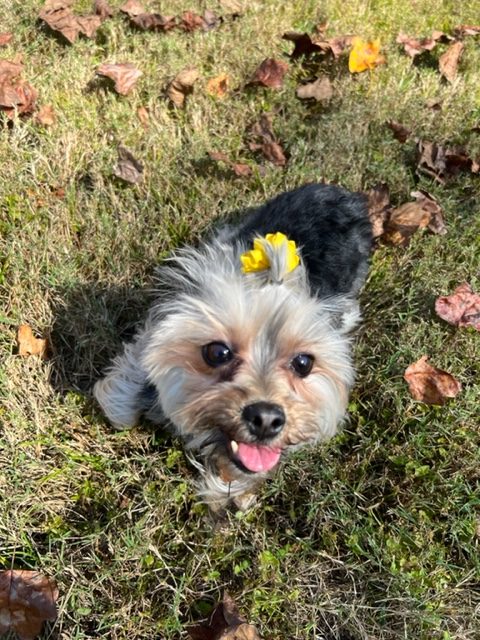 Recognizing the important role
dogs play in our lives
We're committed to supporting survivors of domestic violence and their beloved pets. Currently, we offer a maximum of 7 days of housing for pets at a cost of $60 per day. During that 7 days we work with pet foster organizations local to the survivor, to provide extended housing of a survivors pet for up to 6 months.  If you're a pet boarding facility or pet foster that would like to help by providing for the care of survivors pets in your community, we encourage you to get in touch with us. Together, we can make a difference and support those who have experienced domestic violence.
EIN – 92-0280488